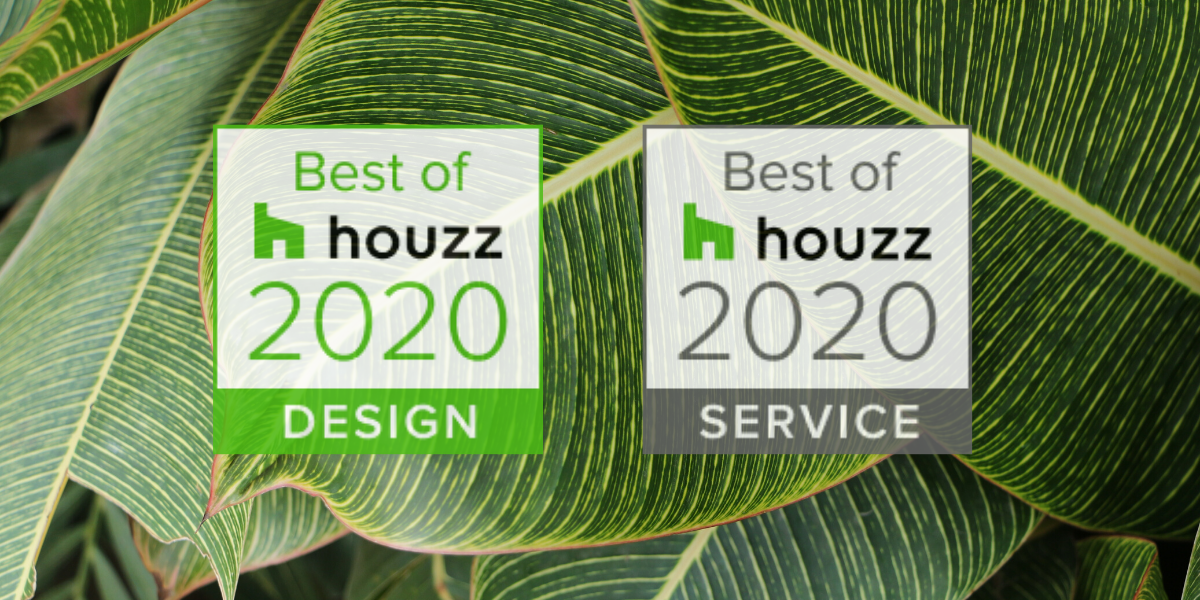 Best Of Houzz Winners for Design & Service 2020
Houzz Announces – Best Of Houzz 2020 Winners –
WOO HOO! We are so excited – for the FIFTH year in a row to win TWO Awards on Houzz.
Best of Houzz 2020 – Design – This professional's portfolio was voted most popular by the Houzz community.
Best of Houzz 2020 – Service – Client Satisfaction – This professional was rated the highest level for client satisfaction by the Houzz Community.
Houzz, is leading platform worldwide for home renovations and design.
Each year the prestigious Best of Houzz is awarded to top-rated professionals across Australia and around the world. This award is based on a professional's portfolio being voted most popular by the Houzz community.
A  "Best Of Houzz" badge appears on a winners' profile, as a sign of their commitment to excellence. These badges help homeowners identify popular and top-rated professionals in every area.
We are delighted to showcase some of our projects on the Houzz platform, which has more than 40 million monthly users. Being a winner of this award recognises our commitment to excellence in design, and is something we are very proud of and thrilled to share with you. Our practice strives to create beautiful outdoor rooms, designed for people to live in and enjoy.
Service is something we take for granted, it is ingrained in our daily lives. Creating a unique experience for our clients is part of the Mondo journey, this includes a lot of laughter and we wouldn't have it any other way.
Our Houzz Awards